ALUMNI BENEFITS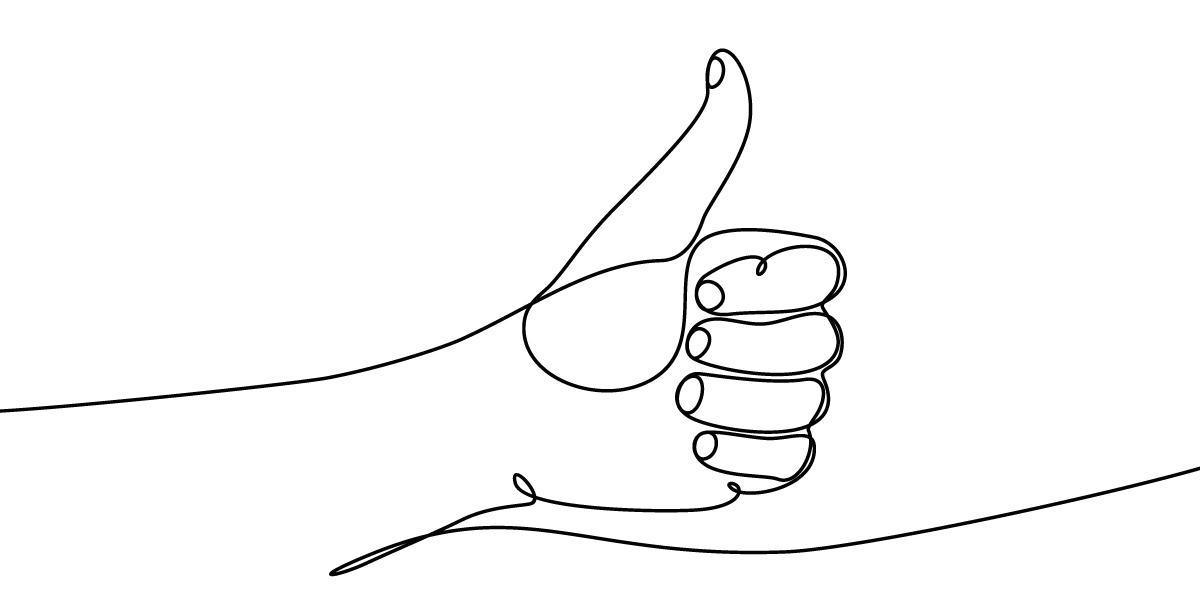 Ready for some Alumni Awesomeness?
Have you attended a Kissing With Confidence Training Programme, Masterclass or Virtually Yours session in the past? Then great news - you're in!
Being KWC Alumni not only means you're part of a special club, it also means you can enhance your Raintruffle experience with exclusive additional benefits, including unlimited access to our Gathering and Truffle Taster events, access to our extensive Training Library, some fantastic discounts on our Precison Learning courses, and weekly, monthy and quarterly prize draws.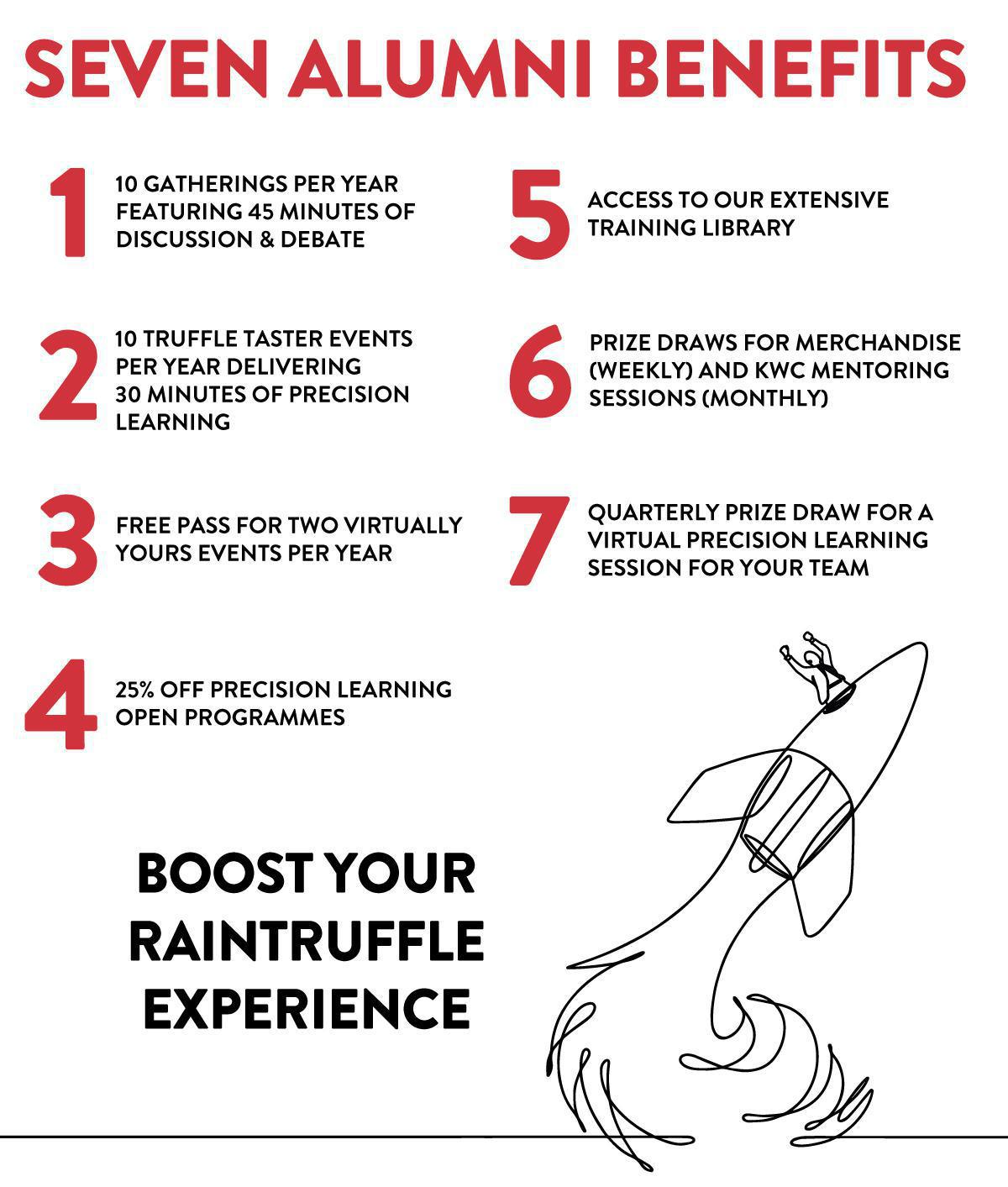 How do I access my Alumni Benefits?
It's easy! You've already downloaded Raintruffle, so you're halfway there. All you need to do is make sure you've created a profile, and completed the required section with details of the course you attended. We'll check and approve your Alumni status - and that's it, you're in! Check your profile here.
I'm not Alumni, but I'm loving this Truff' Stuff... how do I become one?
Never Fear... joining the club is as easy as 1-2-3.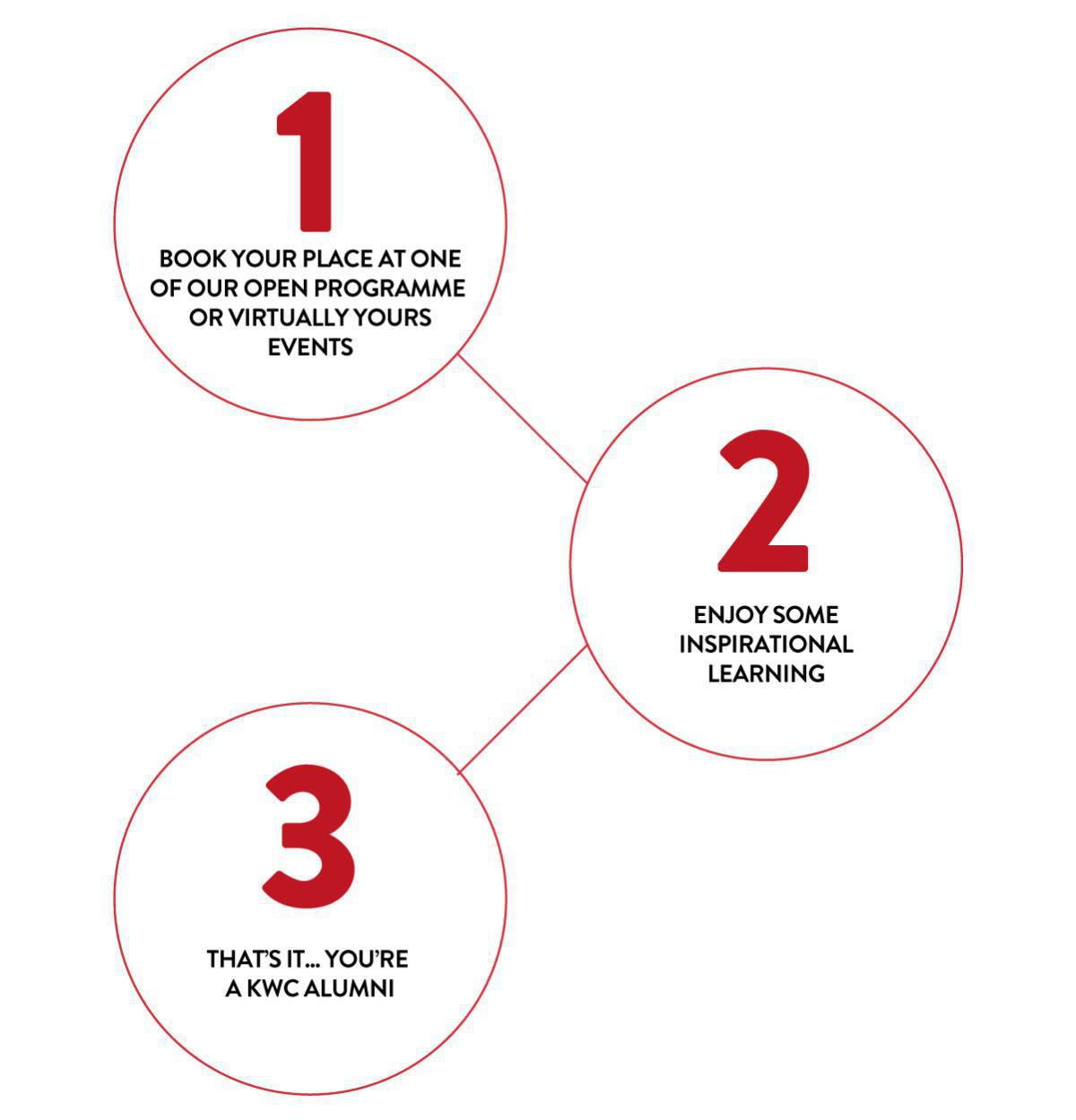 Alternatively, you can contact us to find out more about working with KWC through your organisation.
Still using our Web App?

Download Raintruffle directly to your device from your preferred App Store:

App Store