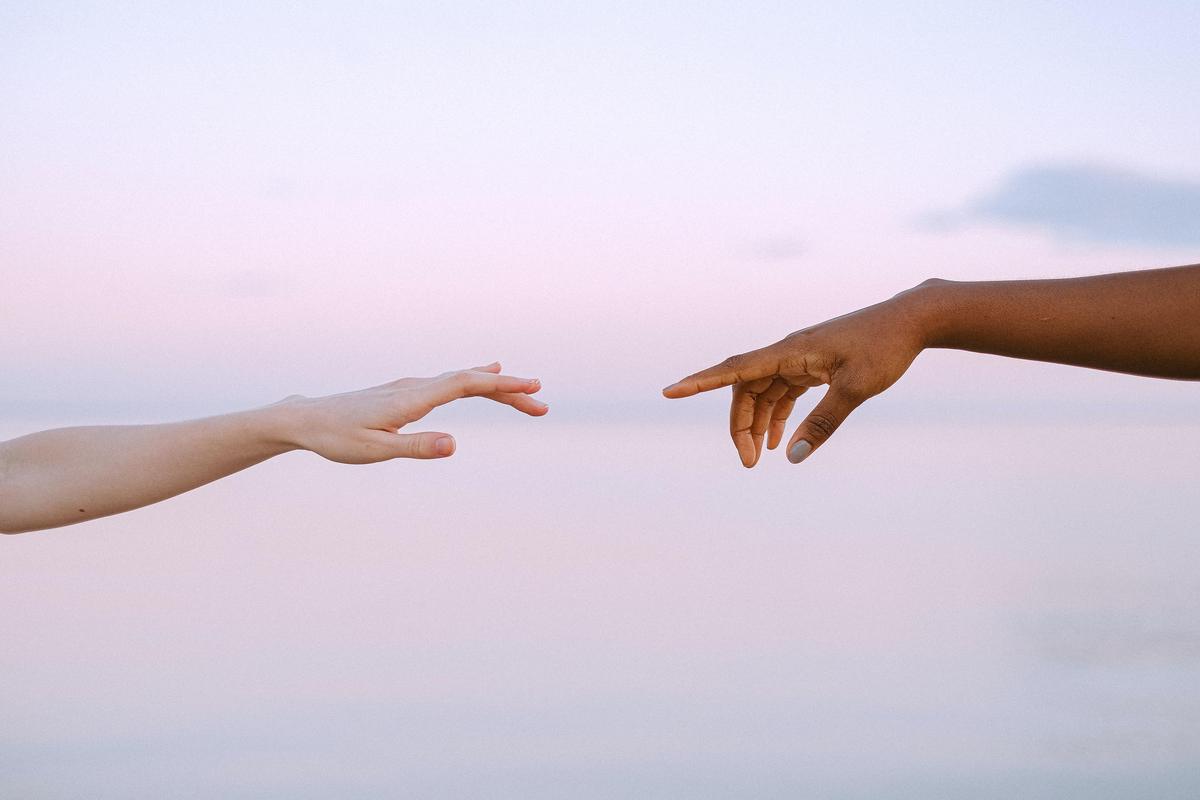 One sunny Spring morning about two decades ago, when I was a litigation partner in a law firm, I spotted an entry in my business calendar: "Kissing With Confidence course". And so I found myself in a boardroom one morning with a chap called Russell Wardrop. I already thought that I was a pretty good presenter but boy did I learn a lot that day. Russell was inspirational. (He still is.) The course was brilliant.
M

Michael Fleming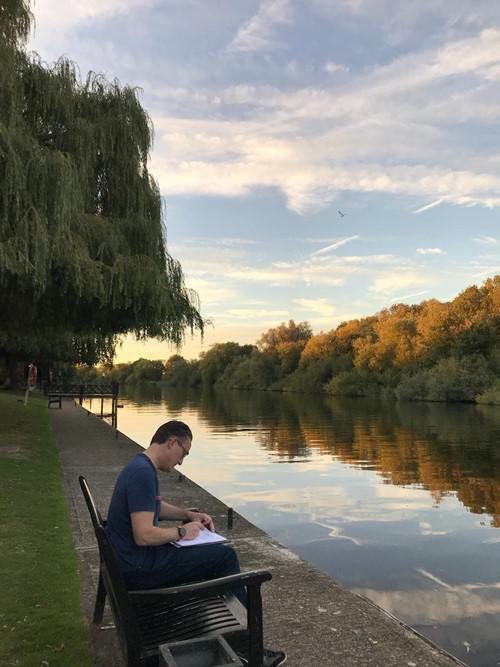 Nicky Denegri on how to build trust and authenticity with your colleagues...
N

Nicky Denegri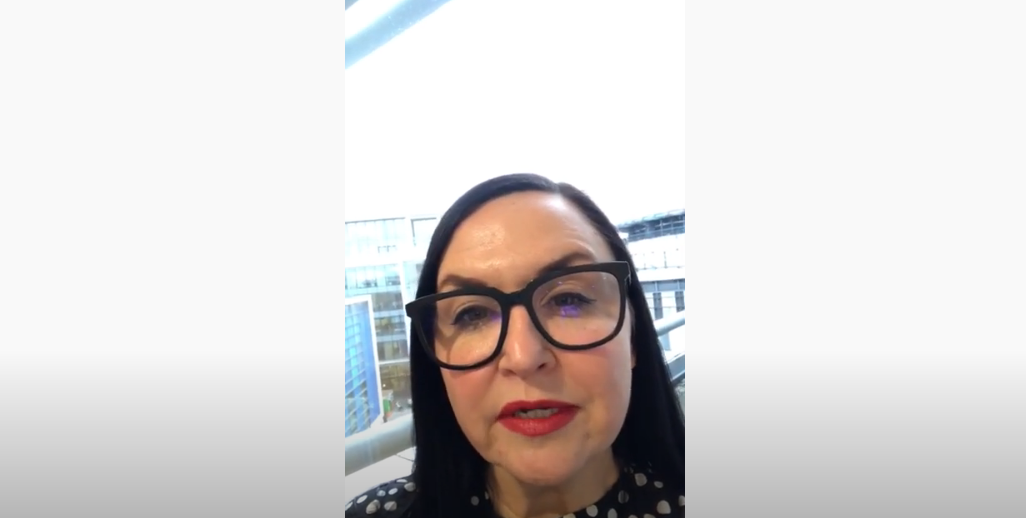 Michael Fleming talks Small Talk: Being Interesting and Interested...
M

Michael Fleming
Love Raintruffle? Then don't keep it all to yourself. Spread the word to your friends, family, colleagues, countrymen!
M

Matt Wardrop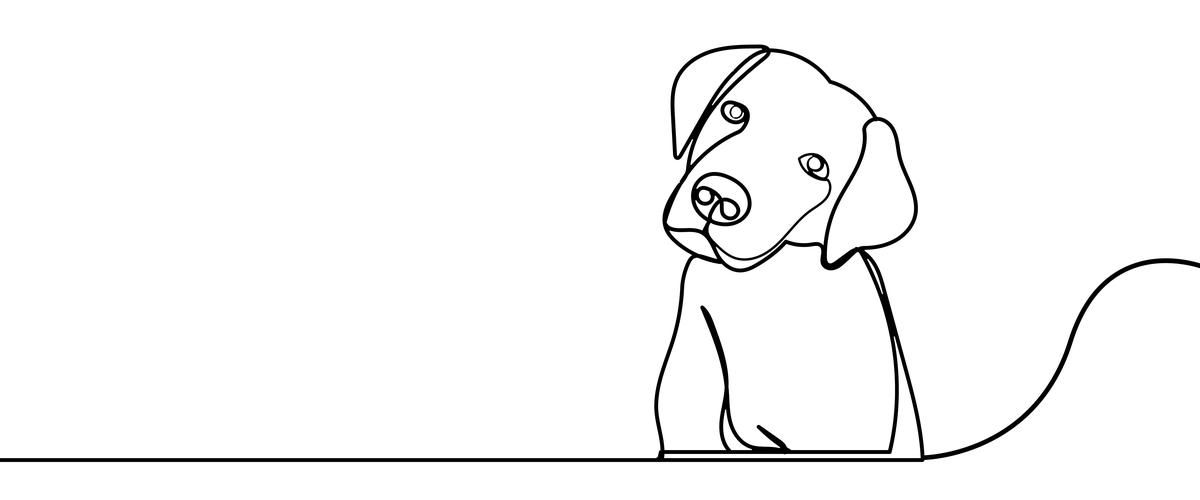 Russell Wardrop presents the 7 Principles of Relationship Management: Why Bother?
R

Russell Wardrop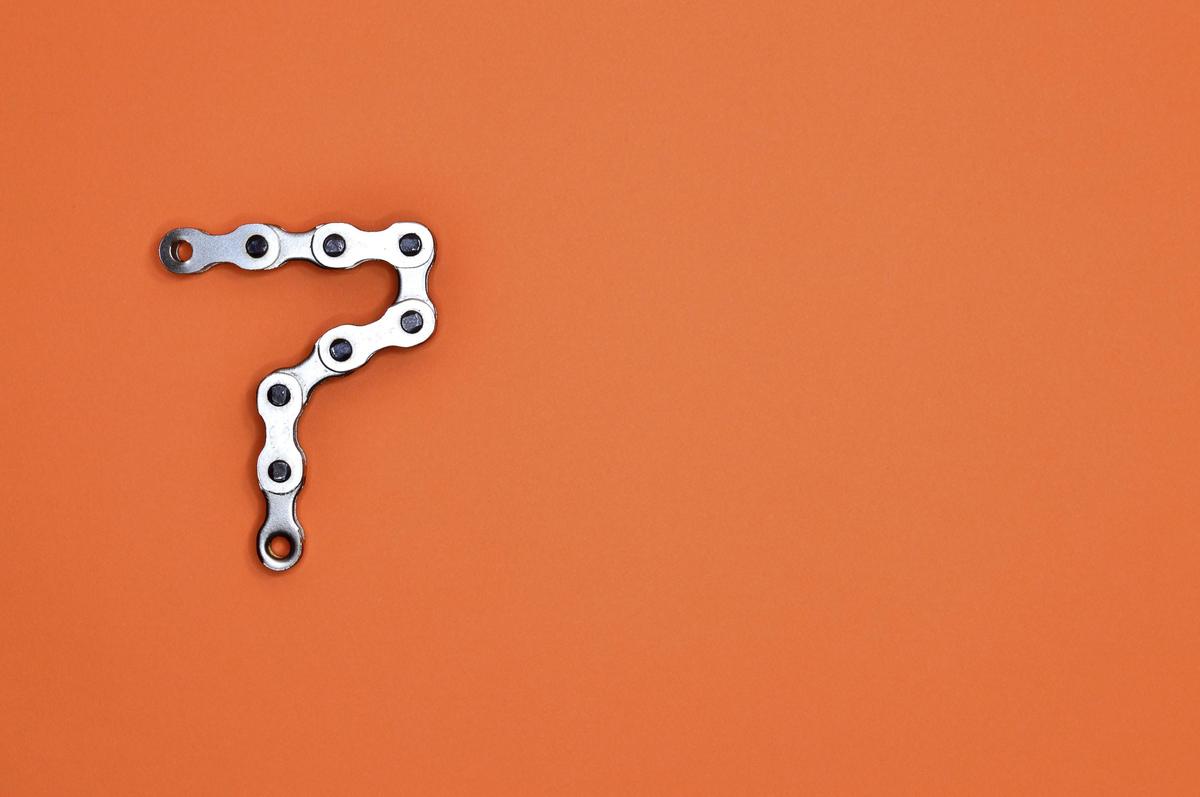 Michael Fleming on the Four Phases of the BD Meeting.
M

Michael Fleming