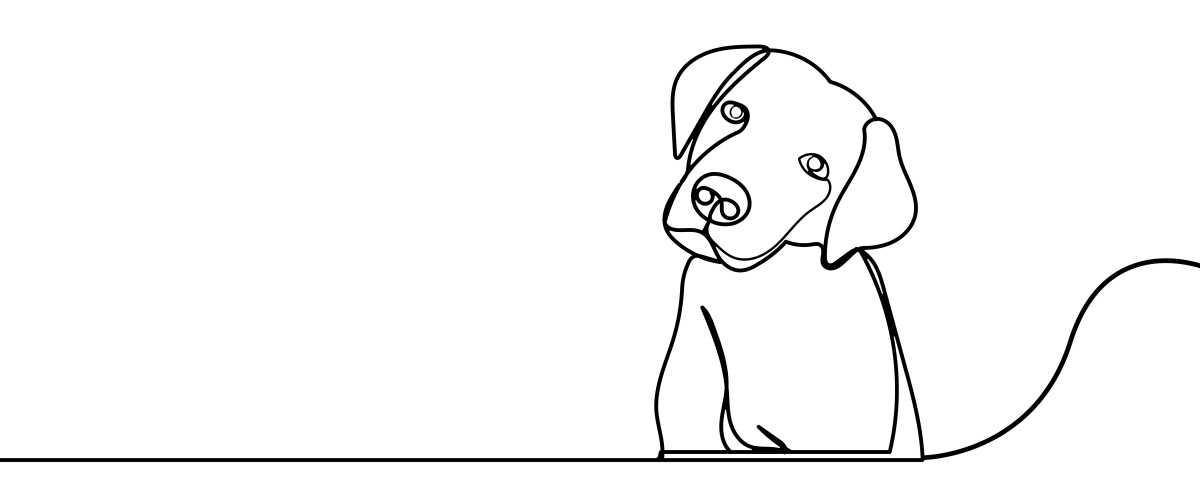 Love Raintruffle? Then don't keep it all to yourself. Spread the word to your friends, family, colleagues, countrymen!
As part of the Kissing with Confidence Rainmaker Programme, delegates learn about 61 Ways to Keep in Touch with contacts and prospects.
One of those happens to be sharing links to useful websites... simply send them along to www.raintruffle.com ... and don't forget to check in to find out how they got on!